PLC and SCADA solutions
Monitor, control, and visualize every aspect of your operations
Your trusted partner for process automation
GPS Links provide PLC and SCADA solutions for industrial applications - from individual processes to large scale networks serving process engineering and manufacturing industries.
High-integrity software and systems integration services
Looking for new systems, upgrades and modifications, synchronisation of multi-vendor and legacy equipment, and 24/7 support.
Speak to an expert today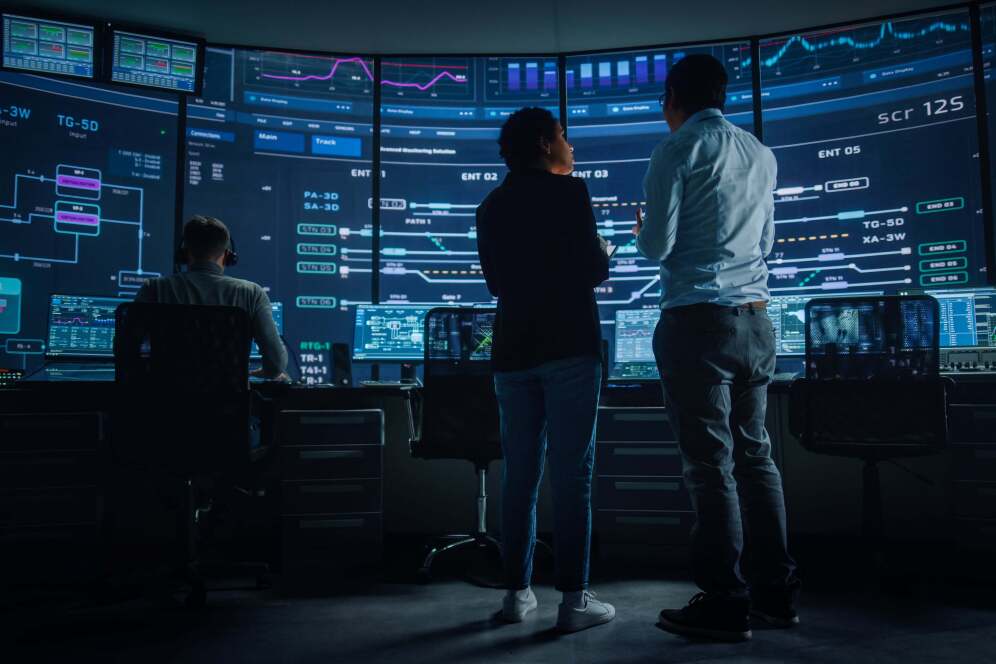 Our essential remit is quality code and network design - for reliability efficiency and security.
We design to optimise the performance of process assets, providing continuous data capture, analysis and visualisation for smarter decision-making and faster reaction times.
Quality and reliability across systems and data
Proprietary networks and standards based open system architectures provide compatibility and consistency across systems and data that enable the integration of multiple applications and equipment platforms into a single connected entity.
Experience and expertise
GPS Links has extensive expertise in control technologies from Siemens including S7, WinCC SCADA and WinCC OA Enterprise SCADA, and a range of PLC-SCADA platforms from Mitsubishi, Rockwell Omron and Schneider.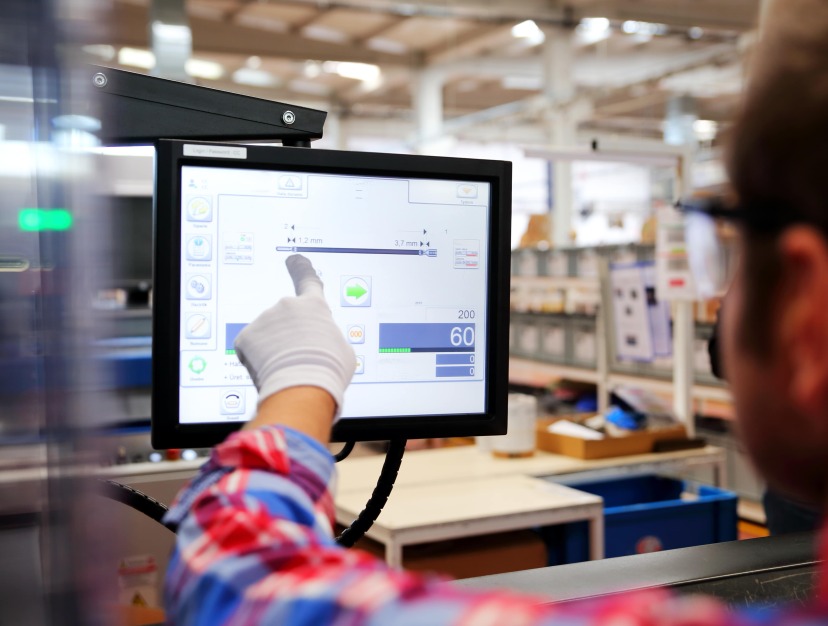 Enhanced integrity. Reduced time cost risk
GPS Links has invested in standard products and development procedures that improve the inherent quality-reliability of the software to reduce time cost and risk.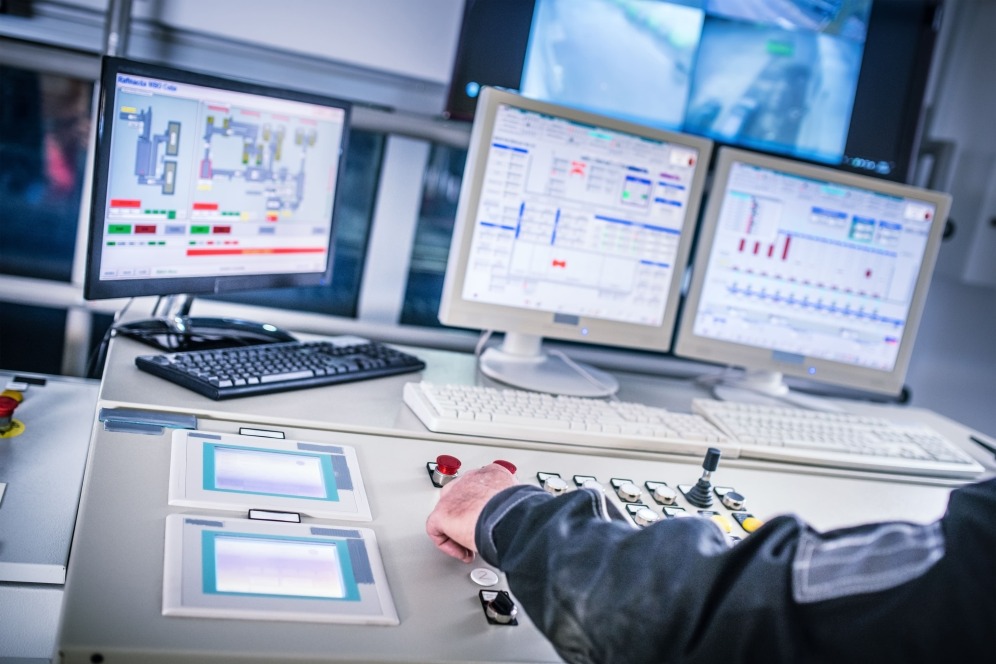 Standardisation and quality management
Standard layouts for FDS documents ensure the capture of every element of information required to write the software. Standard function block libraries developed for individual customers and proprietary blocks aligned to standard MCC drawings massively reduce initial development and testing time, as do standard HMI and SCADA faceplate libraries and SCADA objects.
All our outputs, from standalone PLC-SCADA projects to turnkey hardware-software MCC–SI packages, are fully compliant with BS EN 61131-3 and BS EN 61439.